Helping you access the right information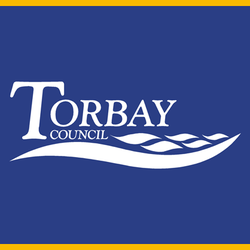 torbay.gov.uk/health-and-wellbeing/public-health/coronavirus/test-and-trace/
The NHS Test and Trace service makes sure that anyone with symptoms of coronavirus can quickly get a test to find out if they have the virus. It also traces close contacts of anyone with the virus to ensure they self-isolate to stop the virus from spreading. Apply for a test.

torbaycdt.org.uk/
Torbay CDT helpline, information and advice for people in the Torbay area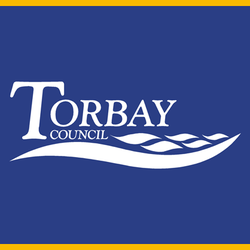 torbay.gov.uk/health-and-wellbeing/public-health/coronavirus/
Find out the latest advice and information about Coronavirus from the Torbay Council Public Health team.
We value your feedback
Did you find what you were looking for?