Helping you access the right information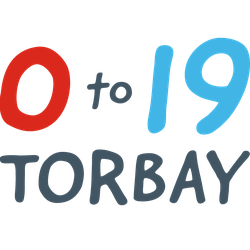 0to19torbay.co.uk/
Register online, save time when you get to a centre and help us to stay Covid secure.
In order to make sure you get the best possible service from your Children's Centre we would like to know some more information about you and your family.
Please complete all sections of this form and click submit. This should take no more than 5 minutes of your time and it is important that you complete it as fully as possible. Once you are registered, you will be able to access all the services and support on offer at your local children's centre.
Please ensure that you notify your centre of any changes in circumstances (e.g new baby, new address or new telephone number)
Children's Centre staff will be happy to help you fill in any part of this form that you find difficult – just ask them.
---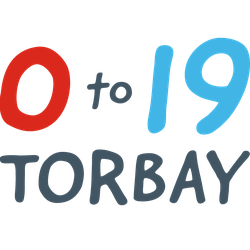 smartsurvey.co.uk/s/0to19TorbayEarlyHelpReferral/
The 0 to 19 Torbay Early Help Service provides families with children aged under 19 years with extra help and support that is sometimes required. It is important that families can access the right support, at the right time, from the right service and we will either provide that support or help families to access the right service.
If you, your family or someone you are working with would benefit from some additional support or early help from 0 to 19 Torbay please click on the link to complete our online request for support form. This will show you the process and how we can support.
0 to 19 Torbay Early Help Services for External Referrals.pdf
We value your feedback
Did you find what you were looking for?