Helping you access the right information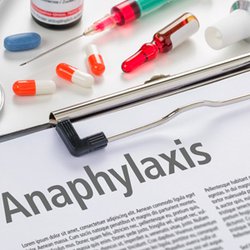 0to19torbay.co.uk/downloads/
General information about allergies, including helpful resources to support families getting advice. There are many kinds of allergies, from food, which is probably the most widely recognised, to skin, respiratory, eyes, drugs and venom and allergy. While in most people, allergy reactions will be mild to moderate they can be fatal in a condition called anaphylaxis, the most severe allergic reaction which requires an immediate emergency response.
We value your feedback
Did you find what you were looking for?