Helping you access the right information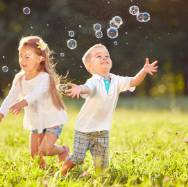 0to19torbay.co.uk/resources-for-families/
General information about child development, including helpful resources to support families getting advice. Within this section, there is a wealth of information on child development, such as brain development, schemas, play, physical development, social and emotional development, and speech, language and communication development.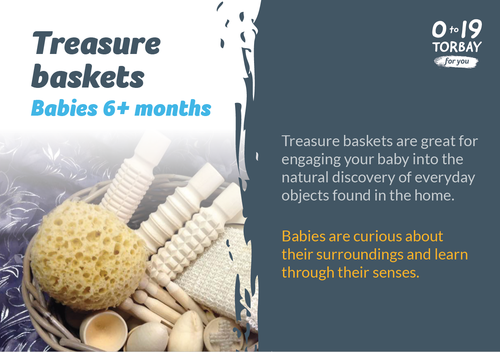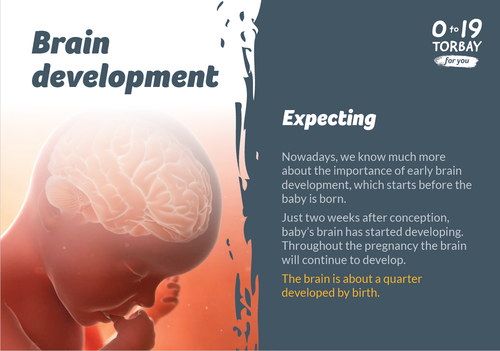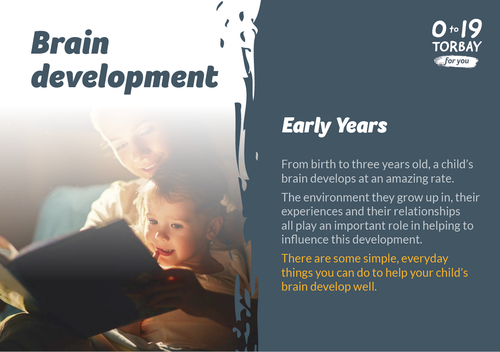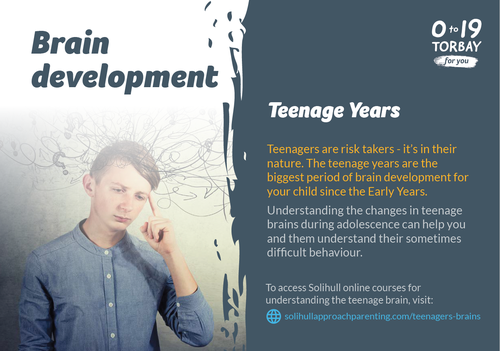 We value your feedback
Did you find what you were looking for?