Helping you access the right information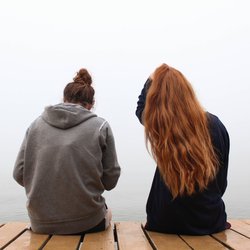 smartsurvey.co.uk/s/referralto0to19torbay/
If you would like to refer a child or young person to the 0 to 19 team which includes school nurses please complete this form.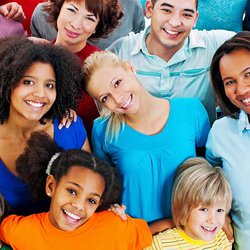 smartsurvey.co.uk/s/FamilyFeedbackSurveyJan22/
We would like to find out what you think about our services. This form asks you questions about the service and the support you received. Please read the questions and answer them as honestly as you can, there are no right or wrong answers. The information you give is important to us; we will only use this information to make changes to improve our service.
We value your feedback
Did you find what you were looking for?