Sexual health for young people
Helping you access the right information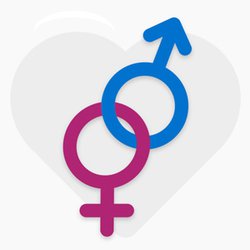 0to19torbay.co.uk/resources-for-families/
General information about sexual health, including helpful resources to support families getting advice. Sexual health is something that impacts on children, young people and their families. Resources have been collated in this area to help you support families on common topics around sexual health for 0-19s.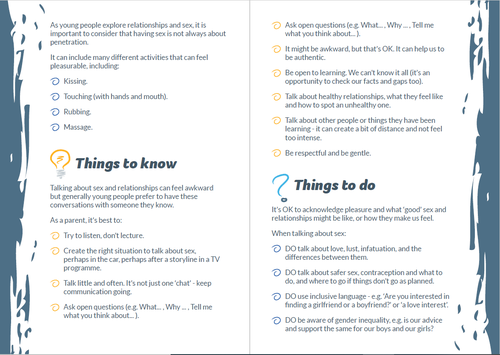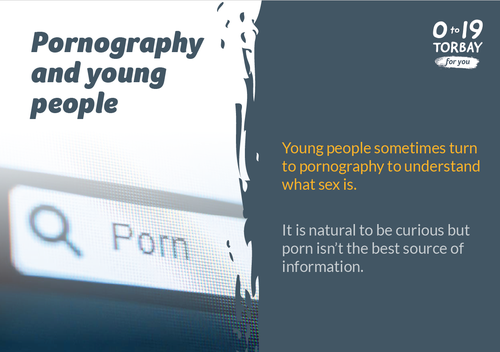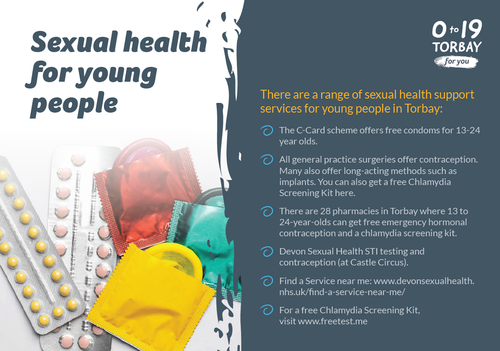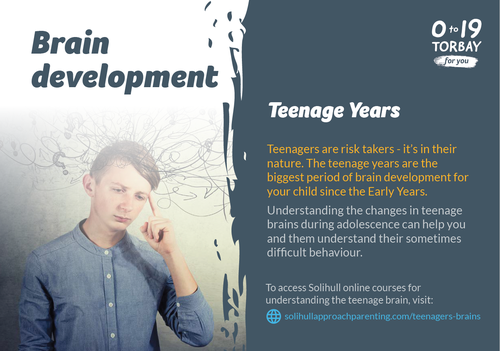 We value your feedback
Did you find what you were looking for?